Work with us.
Would you like to work with us for HEALTHY ANIMALS – HEALTHY PEOPLE and a HEALTHY ENVIRONMENT? You can find our current vacancies below.
Finance Manager, South Sudan, Juba
The purpose and role of Finance Manager is to ensure effective financial management and coordination of country financial/accounting in South Sudan country program. This entails supporting project based operation and program staff and consolidation of project finance reports. The holder of the position will also provide leadership in cash management, grant management and management accounting for South Sudan country program
Project Manager – Integrated Life-saving & DRR Initiatives (ILDRR) in Kenya
CONSULTANCY – BASELINE SURVEY OF PROJECT: INTEGRATED LIFE-SAVING & DRR INITIATIVES IN KENYA
VSF Germany through funding from Germany Federal Foreign Office (GFFO) is implementing a 36 months' project titled; "Integrated Life-Saving and Disaster Risk Reduction Initiatives in Kenya". The project locations is Turkana County (Turkana Central, Turkana North and Loima Sub-Counties) and Marsabit County (Saku, North Horr and Laisamis sub-counties). VSF Germany is collaborating with local partners; TUPADO in Turkana County and CIFA in Marsabit County. The project target beneficiaries are 9,000 households (54,000 people). The project overall outcome is to contribute to food, nutrition and livelihood security, health and protection against recurrent crises of especially vulnerable (agro—pastoral) communities in rural areas through integrated live-saving and disaster risk reducing interventions.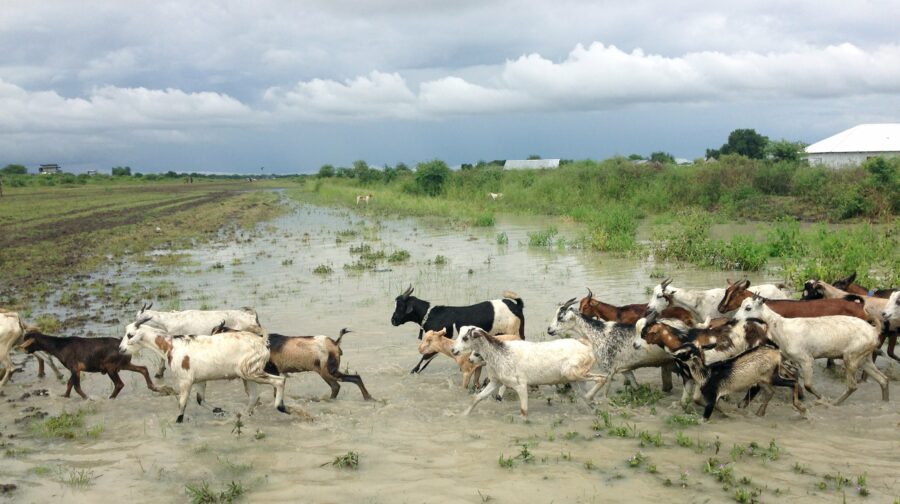 CALL FOR CONSULTANCY (final evaluation) – OMO DELTA PROJECT: EXPANDING THE RANGELANDS TO ACHIEVE GROWTH & TRANSFORMATION
VSF Germany leads a consortium that includes Mercy Corps, Vita/RTI, CIFA, EPaRDA and TUPADO in the implementation of Omo Delta Project: Expanding the Rangeland to achieve Growth & Transformation. The project covers the cross-border areas of the Horn of Africa Region: The Southwest Ethiopia (South Omo and West Omo) and Northwest Kenya border (Turkana and Marsabit); and runs for 40 months.
Q&A & Terms of Reference (pdf to be downloaded)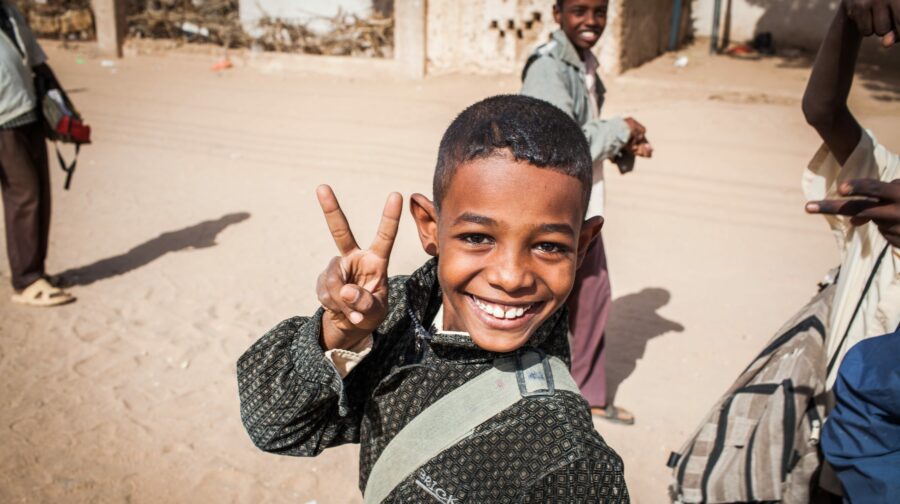 Project Officer – Field Veterinarian
Marsabit, Kenya
VSFG is seeking to recruit a qualified and well experienced Veterinarian to support the implementation of the project in the position of a Project Officer – Field  Veterinarian. He/She will be based in North Horr, with frequent visits to other locations within the project areas, in Marsabit County. The incumbent will work in collaboration with other Field staff, consortium partner organizations & the Project Manager.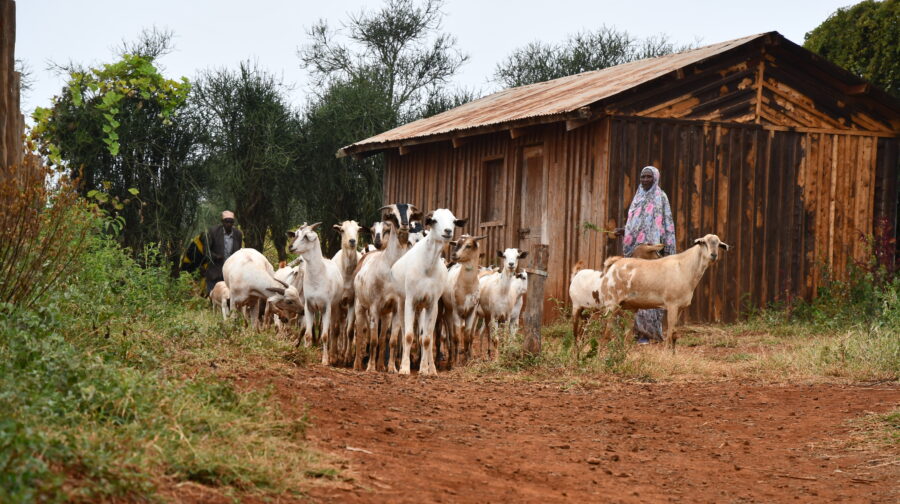 One Team in Seven Countries!
Get in touch.
Nancy Chingi Bengat