Somalia
Somalia is characterized as a complex and chronic emergency, and one of the most fragile countries in the Horn of Africa. It has an estimated population of 15.89 million people by the end of 2020.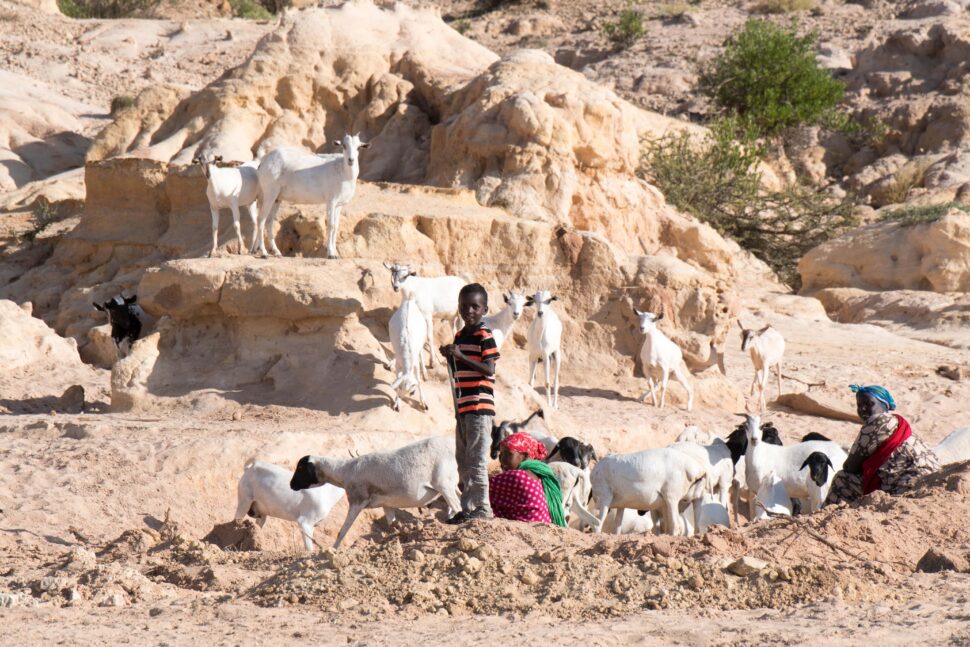 Somalia 2020 in Numbers
75

trained Community Animal Health Workers
In 2012 a new internationally backed government was formed and Somalia slowly reached a state of stability but its authority faces challenges due to Al-Qaeda-aligned Al-Shabaab rebels in the country. Throughout 2020, Somalia faced multiple threats, including the COVID-19 pandemic, livestock and human epidemics, desert locust invasion, cyclones and poor rains for two successive seasons. Political tensions over disagreements on political processes and diplomatic tiff with neighboring Kenya also impacted humanitarian relief, rehabilitation and recovery efforts as well as regional integration. The Livelihood of about 70% of Somalis is dependent on agriculture, livestock and fisheries.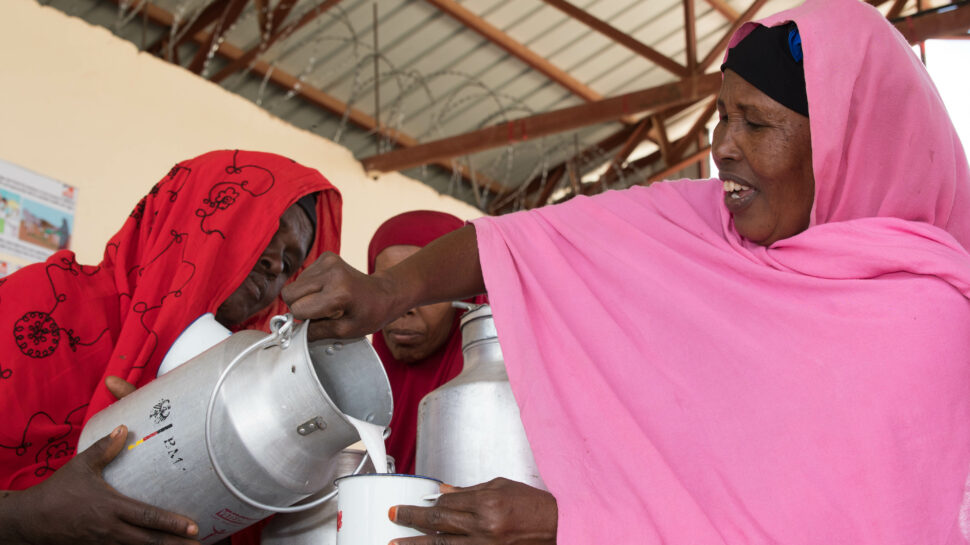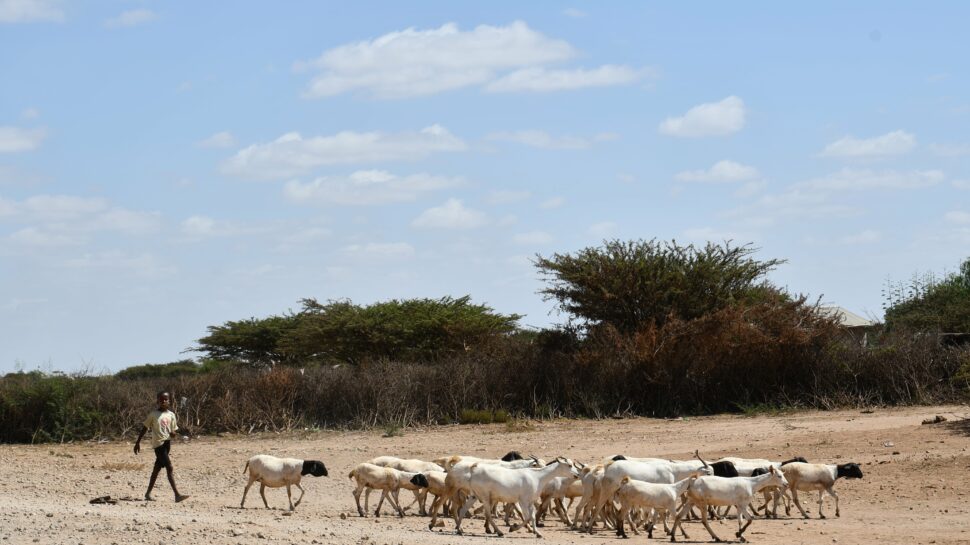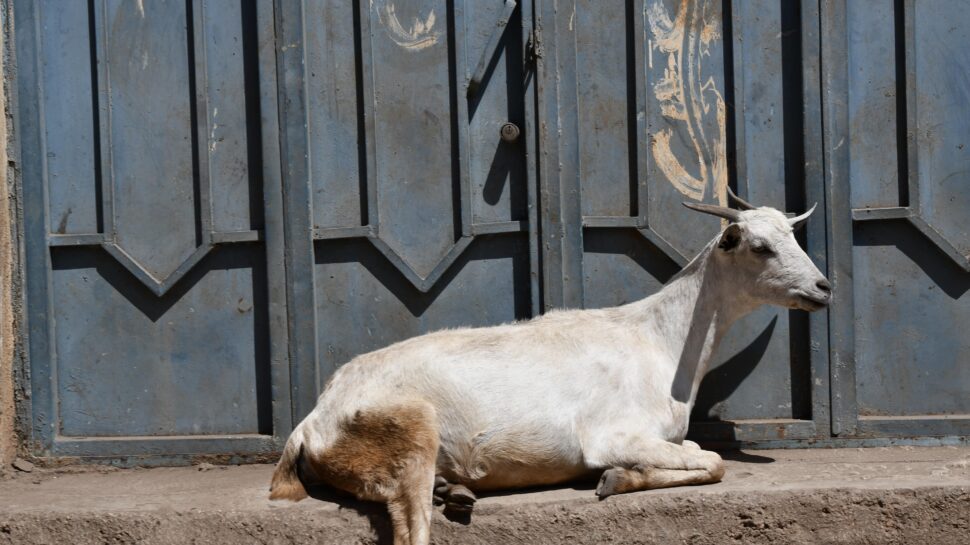 Humanitarian & Development Needs addressed
Somalia being a chronic emergency, the prevailing needs in 2020 were humanitarian in nature, with the country being one of the most complex and long-standing  humanitarian crises in the world, a status which remained  unchanged in 2020. UNDP ranks Somalia as one of the poorest countries with HDI ranking of 170 out of 189  countries and territories. Climatic shocks (drought, cyclones, floods), armed conflict and inter-communal violence were still the main drivers of humanitarian needs and human right violations. An estimated 5.2 million people which is over 42% of the population were in need of life saving and livelihood assistance, 1.7 million people were internally displaced and over 1 million people were living as refugees in the neighboring countries. Lack of access to basic services, poor road networks and rampant insecurity that hinder private sector investments remain the most underpinning development needs in the country.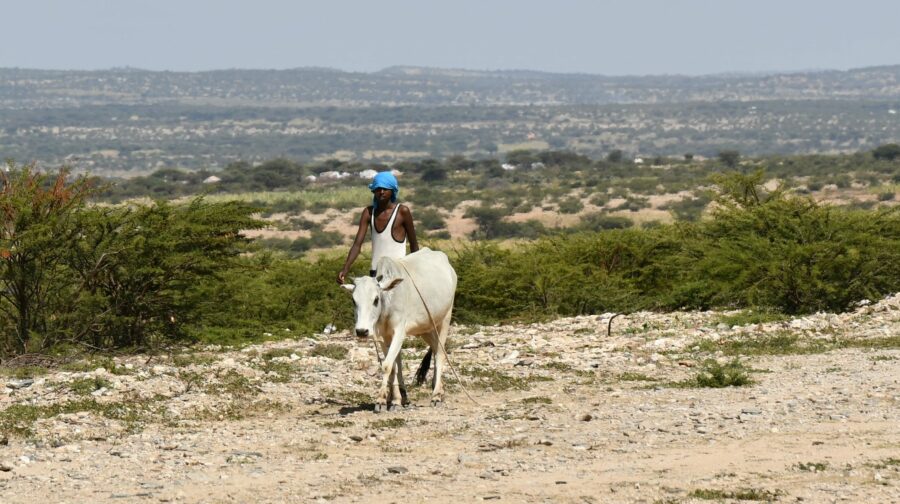 VSF Germany's Response
VSF Germany has been implementing projects in Somalia since 2005, and added a total of six projects to its portfolio in 2020, five of which were in Somaliland and one in Puntland. These were implemented with the aim of improving food security and livelihoods through resilience building of vulnerable communities affected by shocks, improving household dietary diversity and coping strategies, improving infrastructure and handling facilities in the meat and milk value chains, strengthening service delivery capacity of public and private institutions and enhancing adaptive and transformative capacity of pastoral and agro-pastoral households. Furthermore, Donkey welfare concerns were addressed.
Contact/ Country Director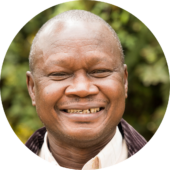 Maurice Kiboye
With two decades of experience in programme development and the implementation of humanitarian and development interventions Maurice Kiboye is a true expert in the intervention fields of food security, livelihoods and the holistic One Health approach.
Maurice Kiboye has been part of the team since 2013.
"I draw my motivation from successful project acquisitions, project implementations and the positive feedback from beneficiaries & partners."
Contact our VSF Germany Office in Somalia
Somaliland Office – Hargeisa
Sha'ab Area, Near Turkish Consulate, Hargeisa
Somaliland