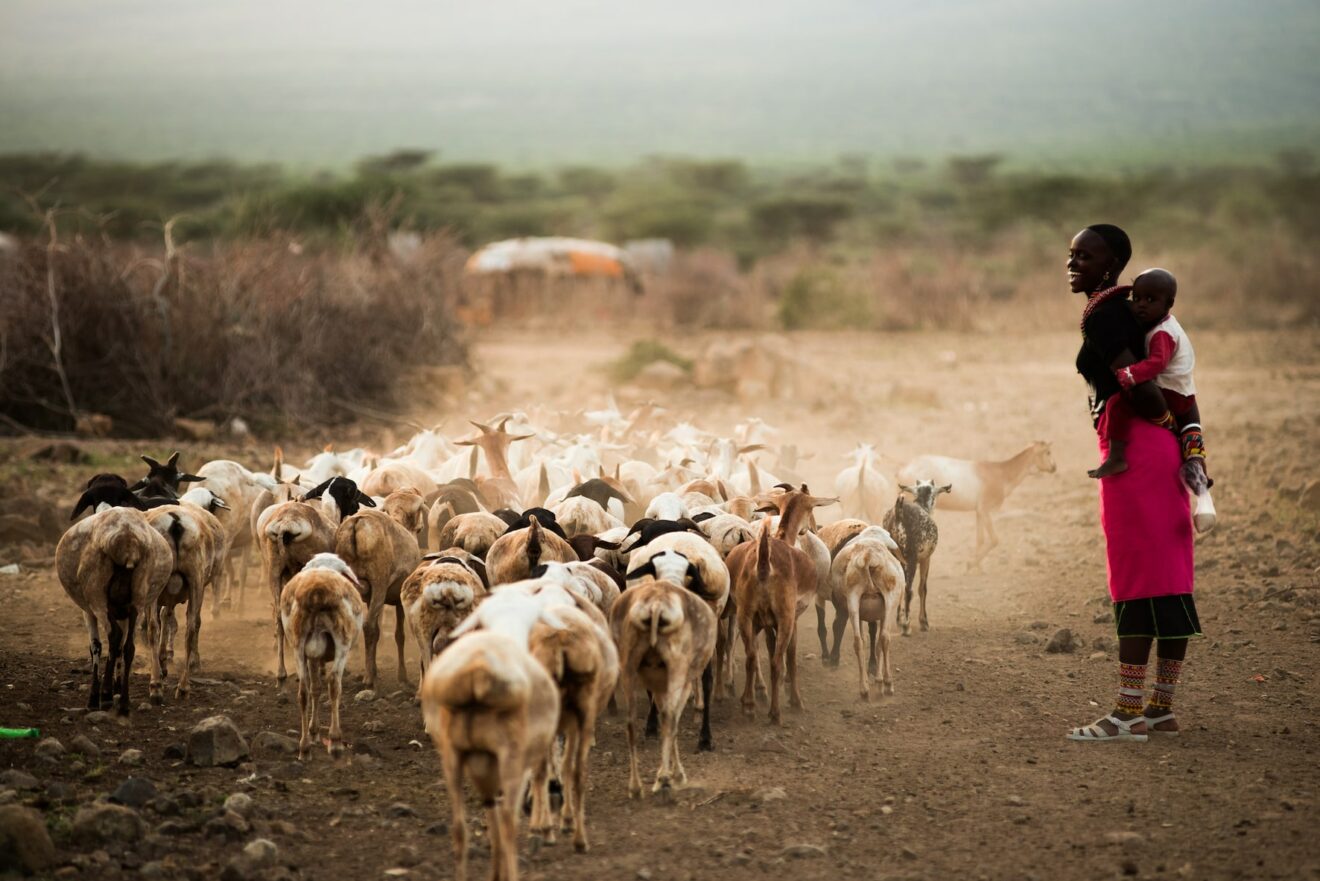 When Animals mean Life.
With our projects, we enable these people to lead a self-determined life and to protect and promote their traditional way of life in unison with their animals and environment.
Healthy Animals. Healthy People. Healthy Environment.
Our work in East Africa benefits the health of animals, people and their surrounding environment. Together they form the three pillars of our project work, because only in harmony with each other it is possible to achieve positive sustainable development.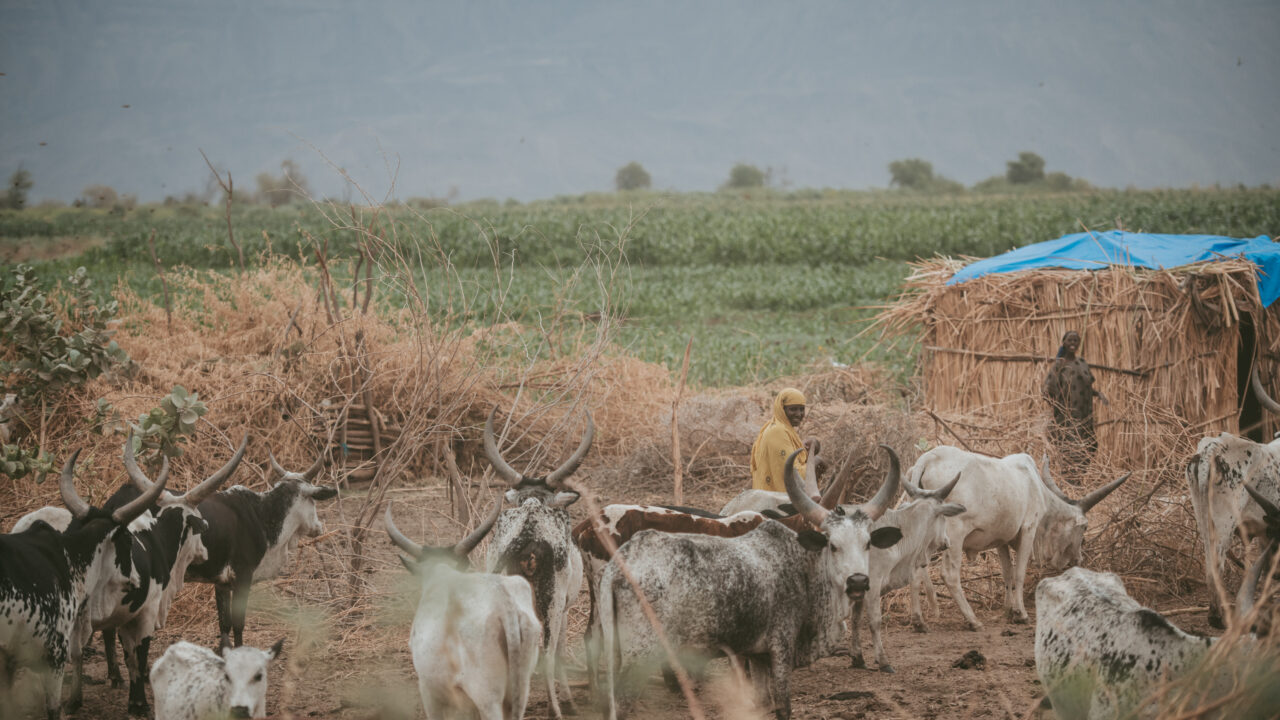 Annual Report 2021 – out now!
We proudly present to you our Annual Report for 2021, highlighting the core achievements and values of our organisation.
The Report is available to be downloaded via the button below.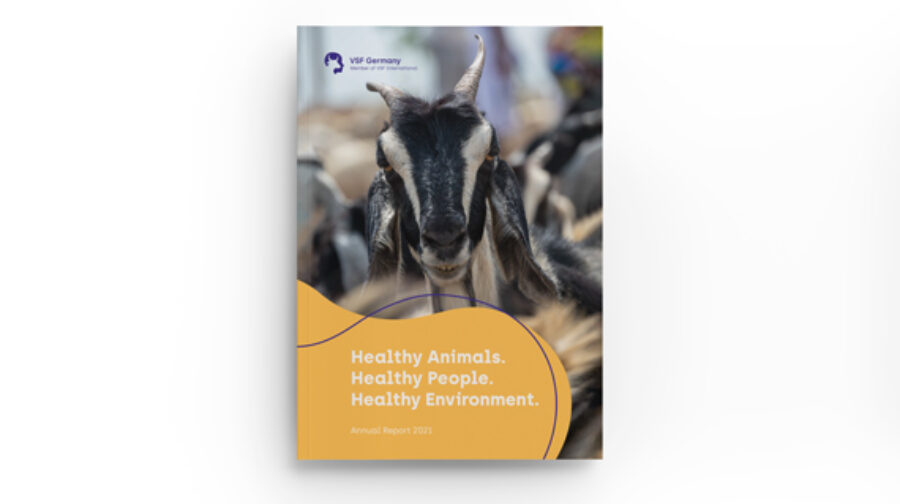 Animal Welfare
At the heart of our work is the welfare and protection of animals in our project countries. The pastoral livestock management we promote in our projects ensures a species-appropriate conditions for the farm animals.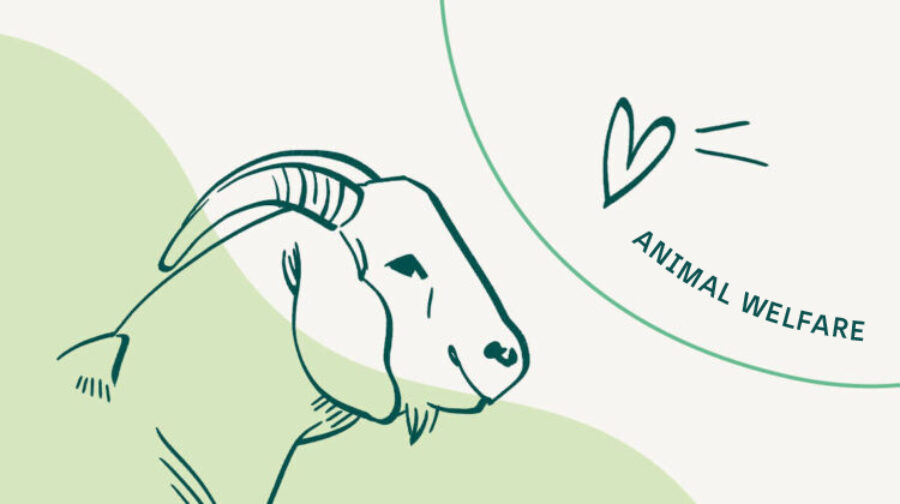 Where we help
The knowledge, experiences and life strategies of the people in our projects in East Africa are at the heart of our work – we support them in leading a healthy and self-determined life in harmony with their animals in a healthy environment.