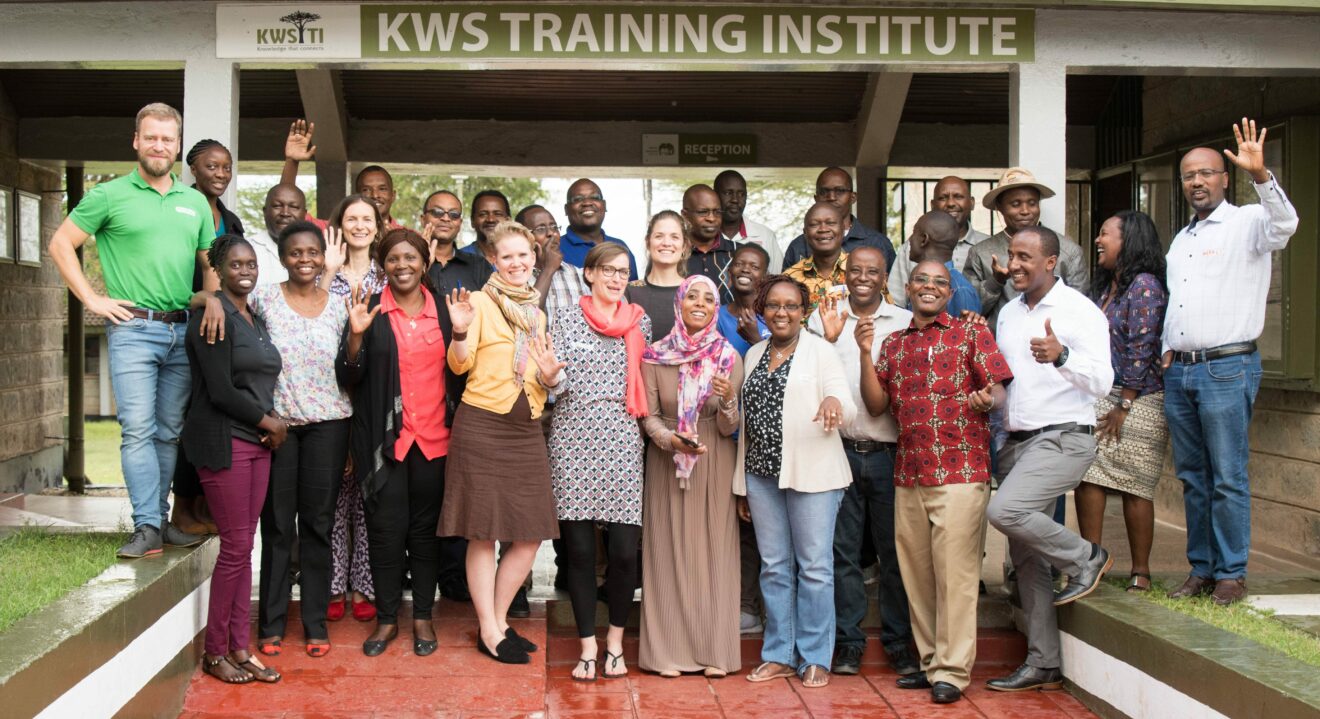 1 Team
7 Countries
Vétérinaires Sans Frontières Germany (VSF Germany; Ger.: Tierärzte ohne Grenzen e.V.) is a German non-profit organisation operating in East Africa.
Who we are
Vétérinaires Sans Frontières Germany (VSF Germany, Ger.: Tierärzte ohne Grenzen e.V.) is a German non-profit organisation with its headquarters based in Berlin, Germany. It is a dynamic organization whose work is driven by a strong commitment towards the health and well-being of humans, animals and the environment that surrounds them, supporting efforts aimed at saving lives and ending suffering in Eastern Africa – a work that transcends international borders and sector boundaries to achieve the One Health Agenda in a global setting.
VSF Germany has been implementing projects in the Horn of Africa since 1998. The organization has a Regional Office in Nairobi (RON), Kenya, and Country Offices (CO) in Kenya, Somalia, Ethiopia, South Sudan, Sudan and Uganda.
VSF Germany bases its work on up-to-date knowledge and practical experience. This guarantees accountability, transparency and professionalism in implementing the projects. The organization resiliently and persistently works to save lives (with Humanitarian Assistance) and contributes to bringing about lasting improvements to human, animal and environmental well-being (Development Cooperation).
Our Vision
VSF Germany's vision is for people to be able to earn a stable livelihood for themselves and their families through the sustainable use of nature and their animals in order to live a self-determined, humane life.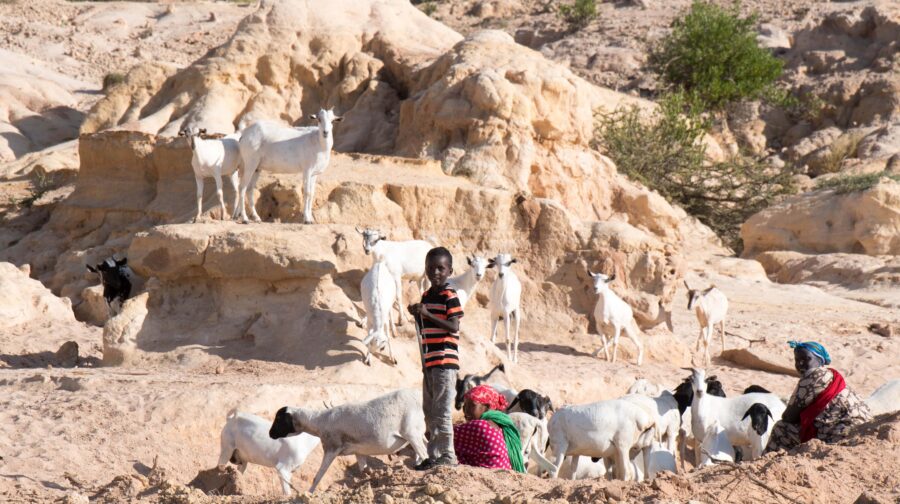 Our Mission
VSF Germany's mission is to save lives, reduce suffering and to improve the well-being and resilience of vulnerable communities by protecting and promoting the health and productivity of their livestock within a healthy environment.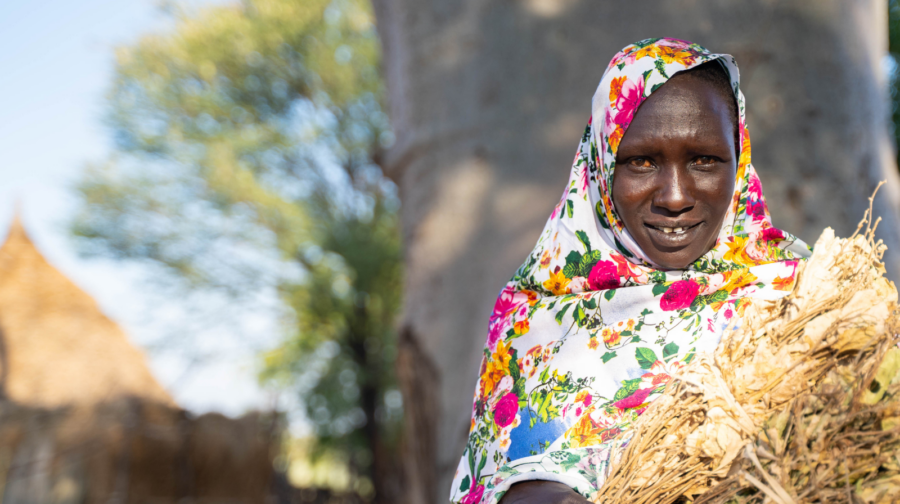 VSF Germany in Numbers
Project- & Donation Funds

Core Values
Professionalism | Transparency | Accountability | Integrity | Team Work | Multi-Sector, Multi-Stakeholder, Multi-Donor Programming | Nexus Approach | One Health Approach | Do No Harm | Conflict Sensitivity | Empowerment of Women and the Youth | Gender Equity/Sensitivity | Sustainability | Community-centered Approach | Impact Oriented | Innovation
Our Organisation
VSF Germany is a registered non-profit organisation. The General Assembly elects the Honorary Board of Directors from its members, which presides over the organisation. Our Managing Director runs the organisation full-time and is based in Berlin. In East Africa, VSF Germany is represented by the Regional Director. Our Regional Office is in Nairobi and we have a Country Office in each of the countries from where the projects are coordinated.
Any questions?
We are looking forward to hearing from you!
Nancy Chingi Bengat